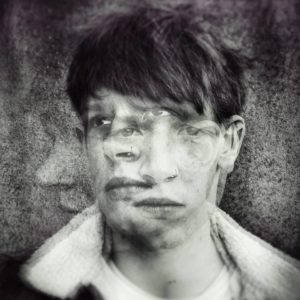 Adam Hart is a Camera Operator and Editor based in Dublin, Ireland.
He has been making films from a very young age and in 2016 graduated with a BSc (Hons) in TV and Media Production.
He has worked with numerous bands as well as on many short films and examples of his work can be seen on the Portfolio page.